Lägg till en bevakning så meddelar vi dig så snart varan är i lager igen.
Beskrivning
Product features
15 piece Fun Trail
Bridge, balance, stepping and tunnel
Agility Run, Wave Ramp and Arched Balance
Colourful HDPE panels and accents
Safe, slip-resistant tread surfaces
Recycled plastic posts
Stainless steel fasteners
Low level Fun Trail Set with easy modules for younger children
Large low level Fun Trail Set option with easy modules for younger childrenFun Trail Set 2 includes Arched Balance Beams, Mini Hump Back Bridge, Balance Beams, Stretch Posts, Stepping Stones, Stepping Flowers, Scramble Tunnel, Curved Stepping Stones, Curved Balance Beams, Wave Ramp and Agility Run. All with child-friendly surfaces and safety at the core of it's design.We construct our Fun Trail units using HDPE panels, recycled HDPE posts, slip-resistant PolyDek tread surfaces and all put together with stainless steel fasteners, all Fun Trail units are extremely safe and very durable.You can start with this trail layout and either customise it to add or take away modules, you can also extend and add to your trail over time using our modules.
Säkerhetsområde
Certifiering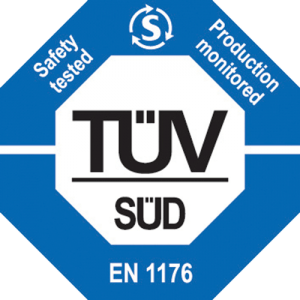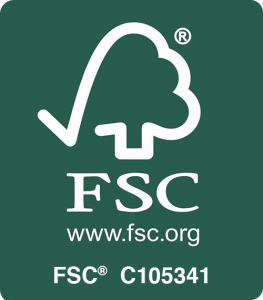 Ladda ner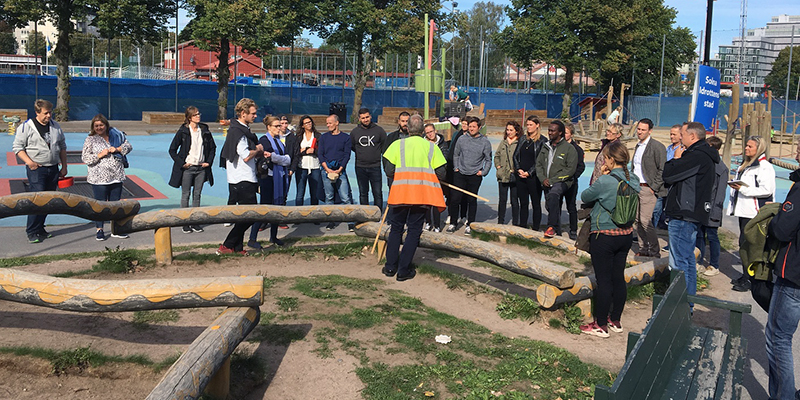 Vi hjälper dig hela vägen!
Med vår mångåriga kunskap från produkter till säkerhet och tekniska lösningar så hjälper vi dig igenom hela projektet.
Ring oss på tel: 010-20 70 001 eller maila oss på: support@lekplatsgrossisten.se
40% rabatt
Lekplatsgrossisten är en komplett RAM-avtals- leverantör åt Sveriges kommuner